Frequently Asked Questions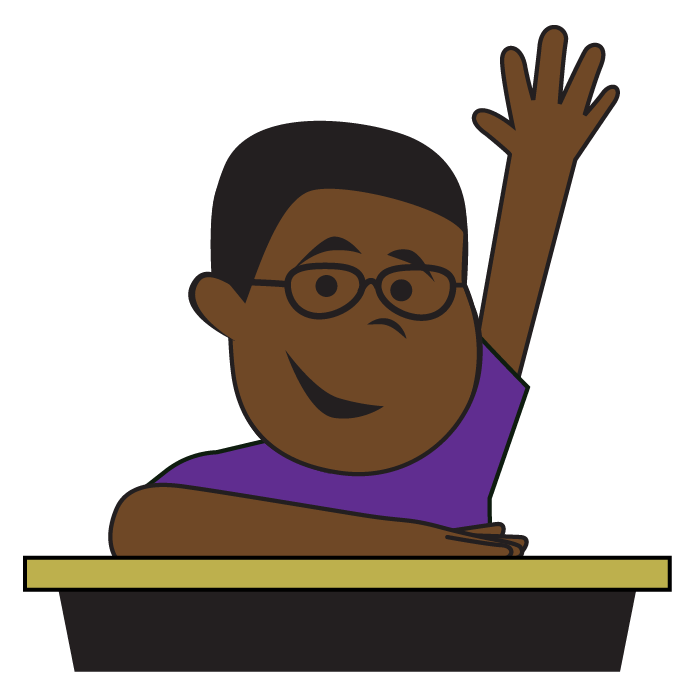 What is a kids' consignment sale?
Here We Grow Again sells your new and gently-used kids' items for you and you make money.
How much money can I make?
You can make up to 70% of the revenue from your sales.
Is there a registration fee?
Yes. Each sale determines their fee but it is between $10-12.
How do I register?
Find a sale close to you and click on the link. Look for the login/register button and just follow the prompts!
Why should I do this instead of a garage sale or on  sites like marketplace?
We do the selling for you!
We take care of displaying your items and marketing so hundreds and thousands of customers come to buy your stuff!
No haggling with customers
No meet-ups with strangers.
No replying to tons of messages from people you don't know.
No sitting in your garage for days on end in the heat and/or cold with no customers.
Best of all, you are supporting local moms/dads and helping the environment by recycling your unused clothing and toys instead of dumping in a landfill. It is a win-win!
Is there a fee to shop?
No! Public days are always free admittance!
Do you take credit/debit cards?
Yes! Cash or credit/debit cards are welcome!
Who sets the price for my items?
You do. We have guidelines you can use as reference but you ultimately choose the selling price. You can choose to discount for the 25% and 50% off days that each sale may have if you would like. It helps your items to sell better!
What do you do with my stuff that doesn't sell?
You have the option to pick it up-it will be sorted and ready to go a day or two after the sale or you can let us donate it to a local charity.
What if I want to do this but just do not have the time?
No worries! We have an express tagging service for exactly that reason! Check your local sale for details.